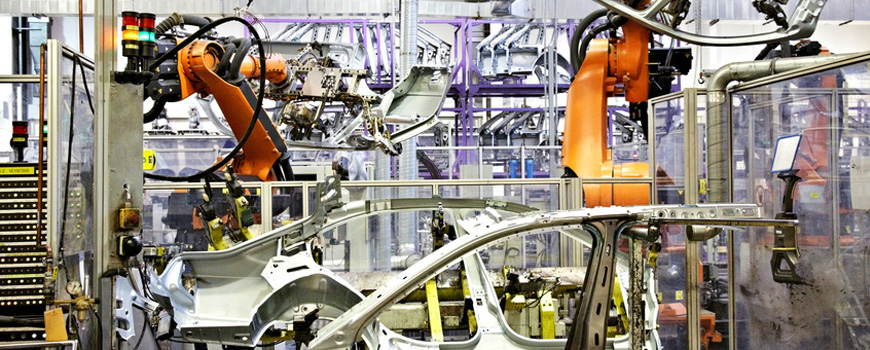 Key Competencies for a Successful Future
The automotive industry faces big challenges worldwide. Changed consumer behavior, technical upheavals, shortage of resources and the trend to globalization are only a few topics for which new strategies have to be evolved on the management floors. Also political decisions and labor market trends take a growing impact on the perspectives of the industry. But which actions are seized by top managers today and in the future? And which key competencies are required?
In a panel discussion decision-makers share their opinions and experiences of the industry. Communication Coach Emanuel Albert will facilitate through the evening. After the facilitated panel discussion (in English), come join the networking with a glass of wine and delicious finger food. Participants will have the chance to take part in a raffle to win one of three interesting prizes.
Date location and cost
Thursday – September 18th – 6:30 p.m. until approx. 10:00 p.m.
Schloss Nymphenburg – Johannis Hall (entry 19, 1st floor) – 80638 Munich
The entrance fee is 35 Euro for PWN-members and 55 Euro for non-members. This very exclusive event is part of our referral scheme: if you bring a friend PWN will give you a 15 Euro voucher that you can redeem at one of the next PWN-events. And it gets even better: if your friend decides to join PWN Munich, he/she will get a 15 Euro event voucher, on top of all the usual member benefits!
The event is organized by femalemanagers, PWN Munich and the Women Speaker Foundation
PWN Munich
The Professional Women's Network (PWN) is a dynamic non-profit network of international and professional women. Its mission is to empower women to take leadership and actively manage their career and to promote professional progress. Its goal is to connect and support globally minded women with international experience, share best practices that can create positive impact on their business and career advancement. They thrive to connect leaders and leading organizations/experts on the topic of equal opportunity. PWN provides its members with opportunities and tools to grow and connect via think tank Groups, mentoring Program, online access to the global professional women network database and workshops and networking events with inspiring guest speakers.
Women Speaker Foundation
Regina Mehler, founder and Ceo of the Women Speaker Foundation, was often the only keynote speaker from top management on faires, at congesses and in panel discussions: therefore she founded the Women Speaker Foundation jointly with Christiane Wolff, in order to reduce this enormous deficit. Since 2010 she brings highly qualified speaker, coaches and moderators with excellent references on stage. Further, she strengthens the visibility of female role models in companies as well as in society through the foundation of a marketing platform for female experts.
femalemanagers
The job and career portal femalemanagers takes the challenge to increase the percentage of female skilled workers and leaders in companies. Independent of political debates and the controversially discussed quota regulation it is the top goal to make the access to qualified and ambitious women more efficient for companies as well as headhunters. Moreover, we want to offer a high quality network and a platform for information and communication to candidates and companies. With femalemanagers companies embrace a modern way of search for employees. The career portal combines innovative developments of the internet with the highest standards of security and quality. We rely on determined examination criteria for job postings as well as candidate profiles and headhunters.